What to expect in this course
Attraction Marketing Definition:
I'll be using my definition since that is how best I understand it:
It is attracting your perfect prospect to you through...
Branding
Marketing
Interacting
Content Creation
Creating "Freebies"
Showing up on Social Media the "right way"
It is NOT...
Creating Groups and Business Pages and randomly inviting people to like them
Spamming your product or opportunity in your stories and on your page
Cold Messaging with no real purpose.
Simply chatting up strangers to create a warm market.
Spamming your warm market like crazy.
Read more on Attraction Marketing
In this course you will...
Get guided action steps.
Community support.
Knowledgable insights.
And much more!
This might help...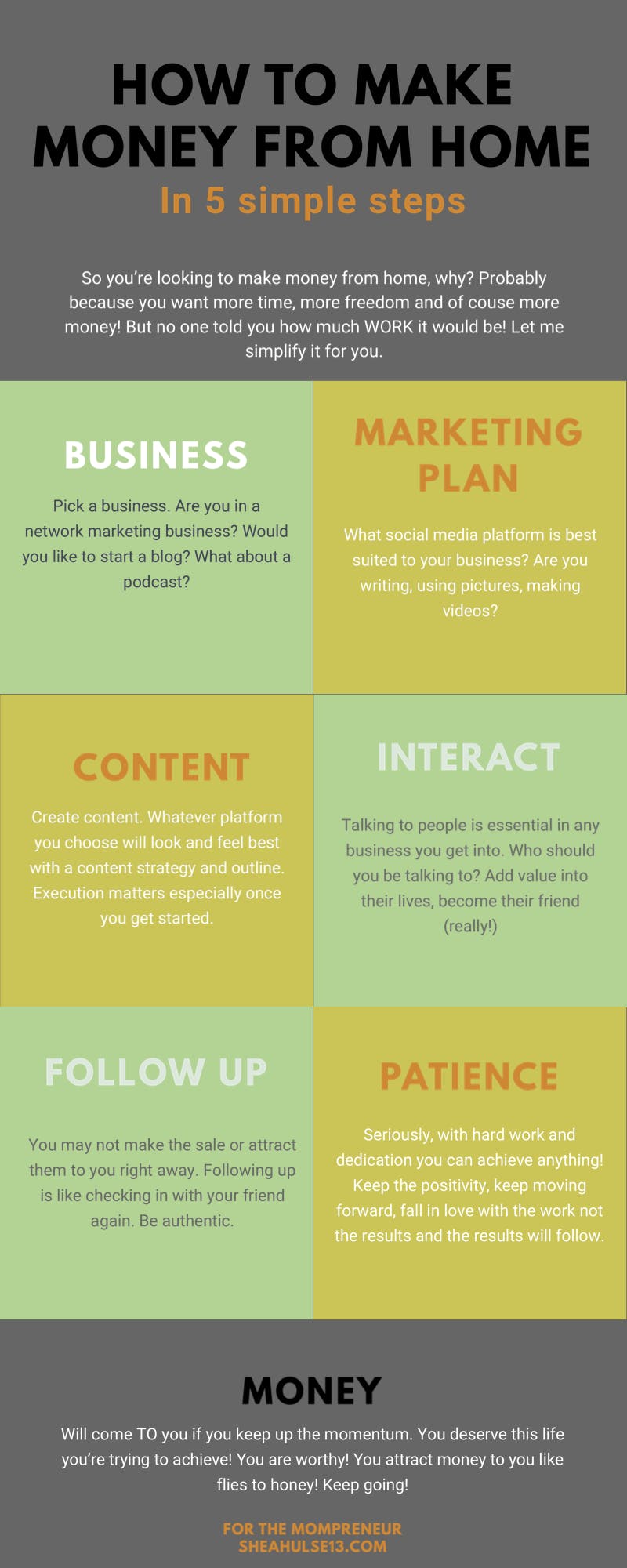 Complete and Continue