If you're like me, you always knew there was more to life but you just have to go get it now!
Don't continue to...
Waste time.
Waste money.
Waste your life away.
I can show you the strategies to get you where you want to be faster, more efficiently, and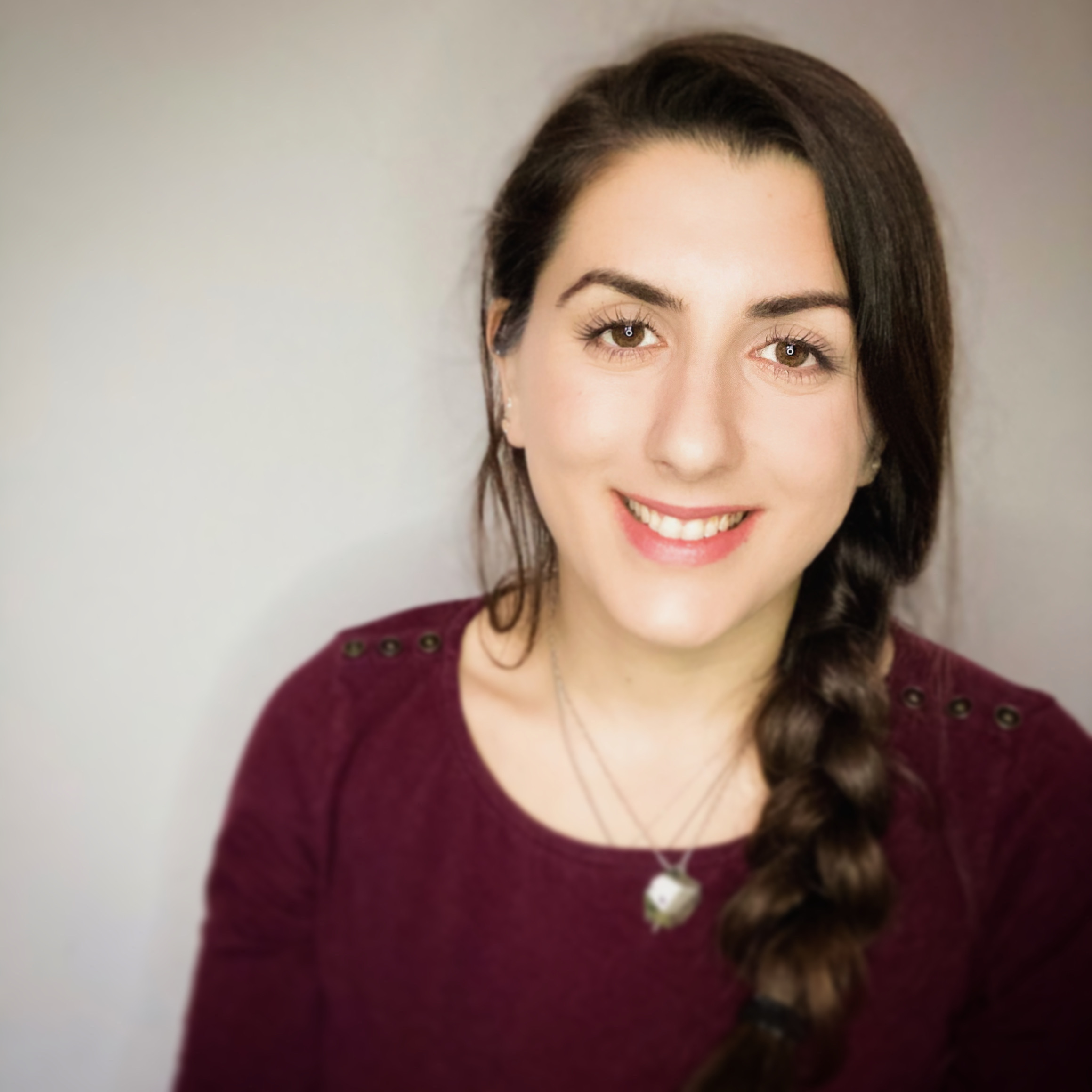 I am a wife and mother of two children under the age of two and I'm like you. I wanted more time with my children so I decided to pursue being an entrepreneur. Only to find out just how hard it can really be!
I wanted to be home with my kids so I could spend time with them not spend time on my phone. I used that time on my phone to research though, to find a way to do things faster, more efficiently, and mostly while I'm doing other things.
Because being a mom, to me, means home-cooked meals and banging pots and pans, reading books and singing songs. It does NOT mean staring at my phone while my son tries to play with me. So are you with me? Are you ready to learn how to get your time back, get your life back?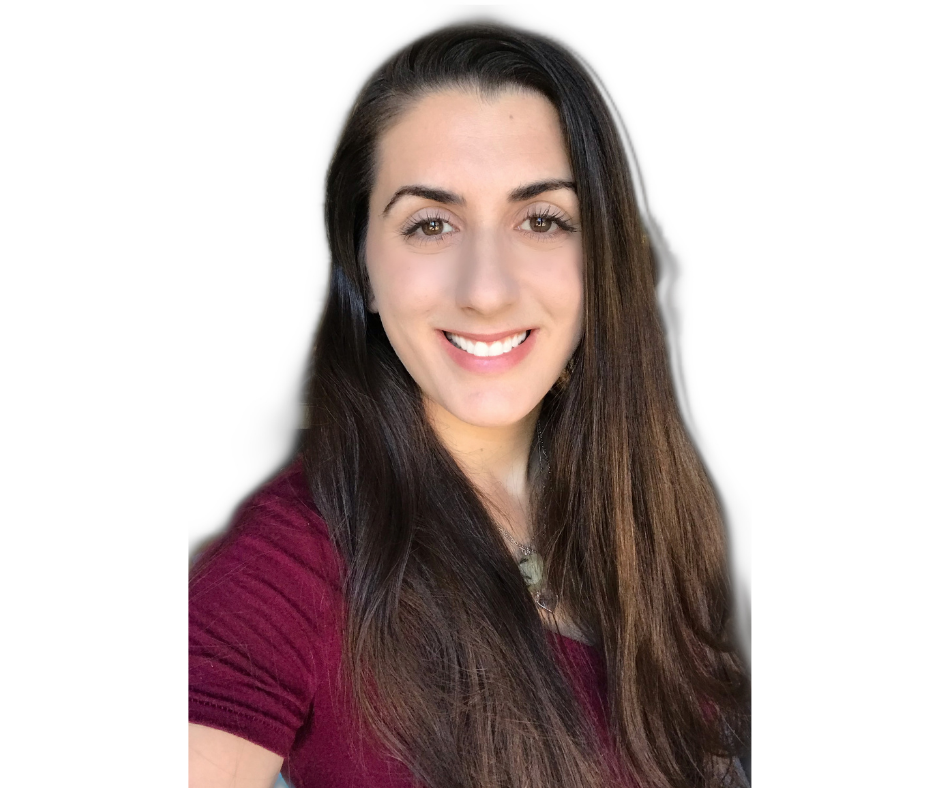 This is an authentic picture because I never try to pretend like I'm someone I'm not (I'm terrible at it anyway). Read more about me on my blog.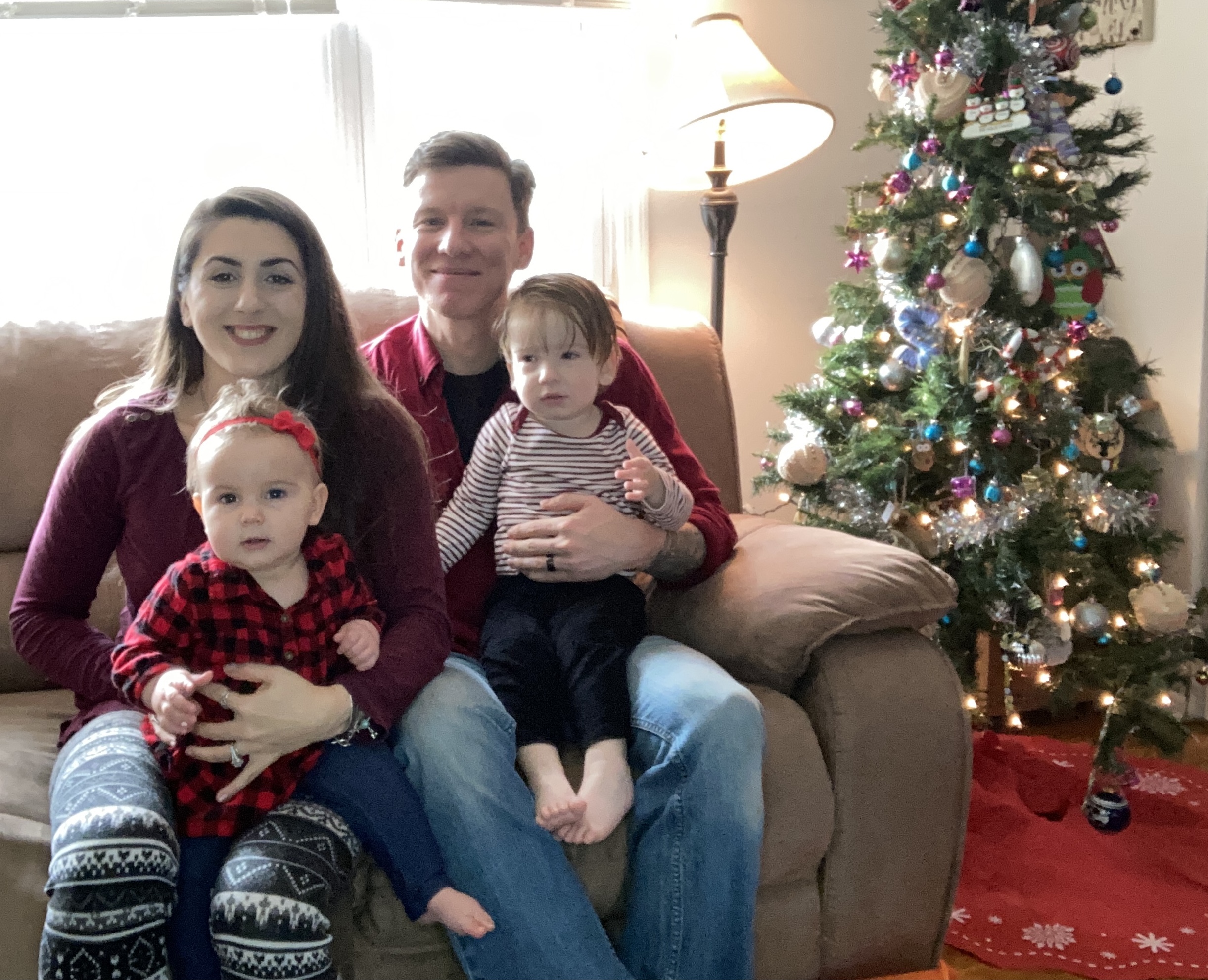 To quote someone I admire...I don't tell you this to impress you but to impress upon you that it is possible!!! Follow me on social media to hear more about who inspires me.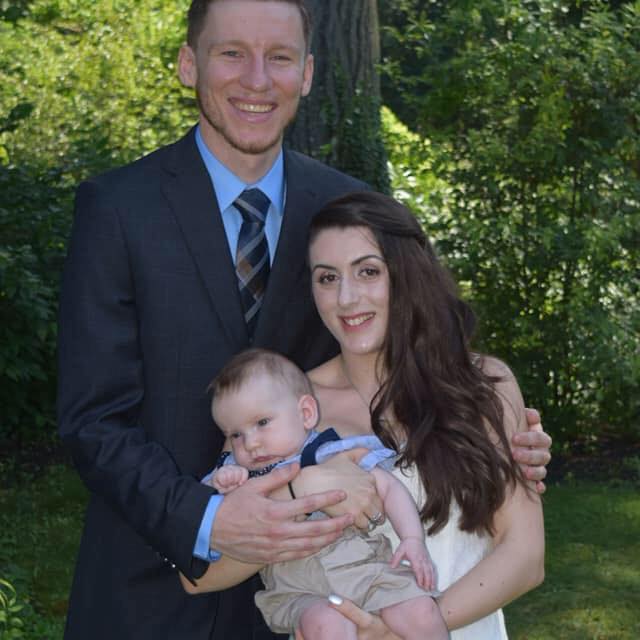 My family means everything to me.
As I'm sure yours does. That's why I created this course, from me to you. I want to see you succeed! That is my promise, to give you all I've got and more, because you and your family deserves it!